Home

Welcome to the first step towards a healthier you!
Let me show you how Massage Therapy can relieve you from everyday aches and pains.
I currently focus my practice on:
Injury Rehabilitation, Treatment Plans for Preventive Health, Chronic Conditions and both Adult & Youth Athletics including Fitness Competition Prep!
I am so passionate about what I do that I am always looking to expand my knowledge to find ways to offer the very best massage therapy care to anyone and everyone!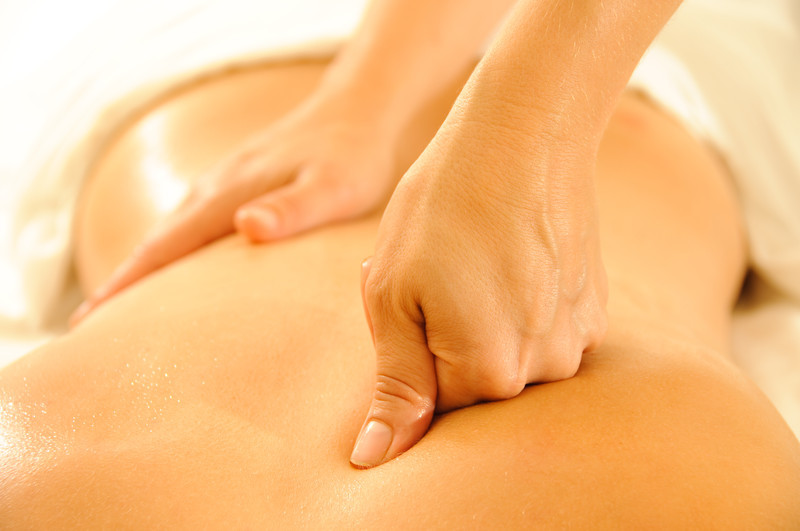 Whether you are overworked, overstressed or just recovering from a recent accident or injury. I can help you feel better and get back to life!
Contact me today to schedule your next massage or click the link below to book your appointment online!
a healthier you awaits...
Join me on Facebook!
**Gift Certificates are Available!!!**
The best gift anyone could give is a moment of peace and relaxation.